FOR SALE: Magic Marqer
Lovely all around horse. Magic Marqer is completing her second season with the Live Oak Hounds. She was started slowly in second flight, moved to first flight and has led second and first flight. Nice quiet brain, lovely jump, relaxed ground covering gaits.Magic also jumps around a course of fences and is trained in basic dressage.
Magic Marqer was foaled in 2012. She is a warmblood cross. Hannoverian on the top and Oldenburg on the bottom with TB on both sides. She stands 16-1 hands. Contact us by Facebook Messenger or (229) 403-4554 for price and more information.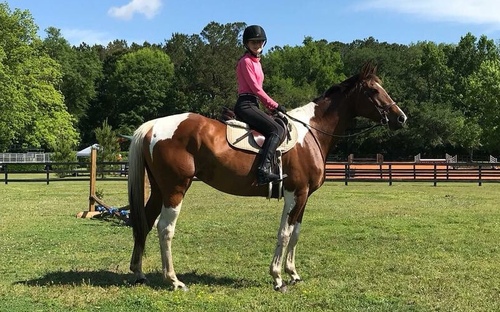 Hunts with Live Oak Hounds two full seasons.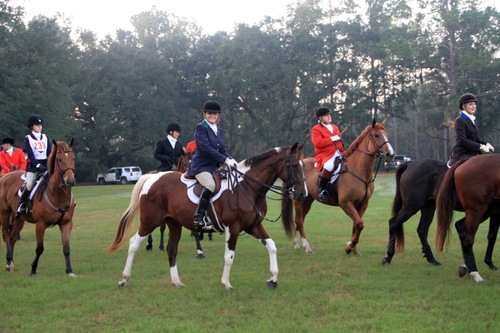 Rides well with various fields and leads first or second flight.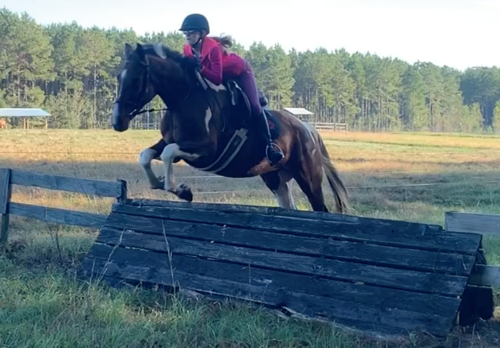 Lovely quiet jumper.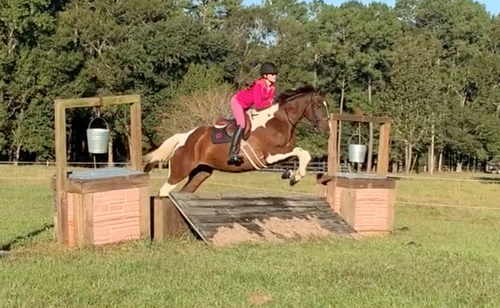 Very gentle: Hunted first season by 13 year old.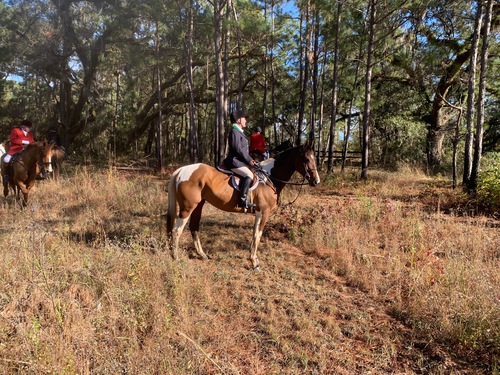 Very Relaxed.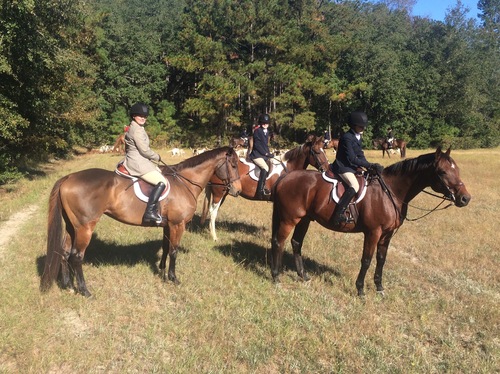 Hunts quietly in the field.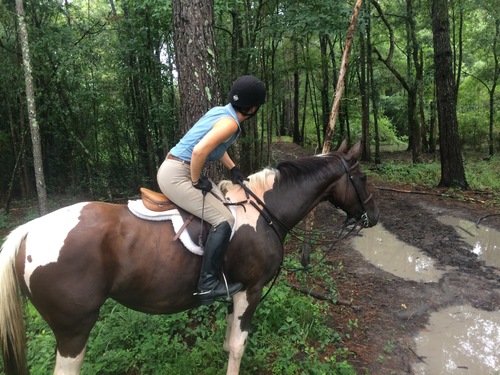 Very good in all terrains! Seen here on Boar Hunt