Watch This Marq (Bank Marque x Pleasant Launch)
Lovely horse with experience in many areas. Show hunter, combined training, dressage and he also fox hunts. Excellent flying lead changes and easy jump.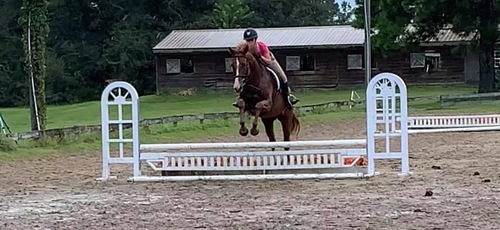 Nice over fences with excellent flying lead changes.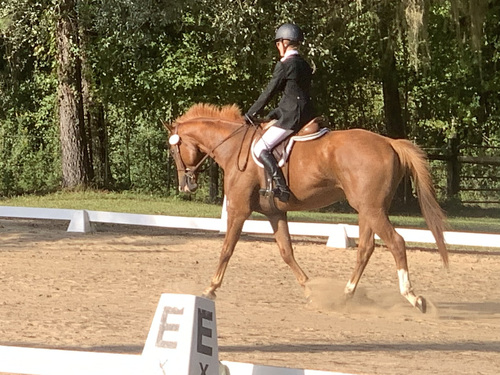 Competes well in dressage.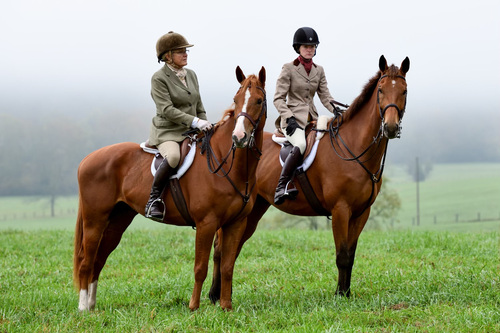 Iroquois Hunt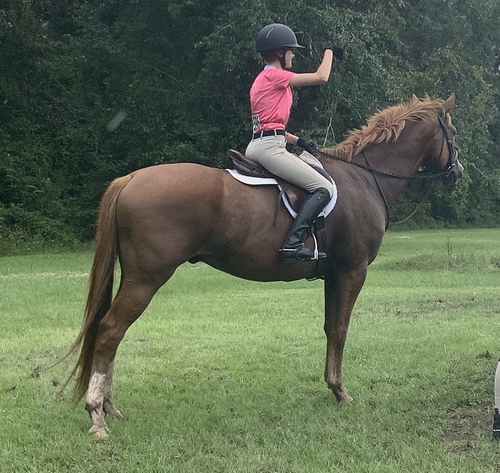 A nice attractive fella.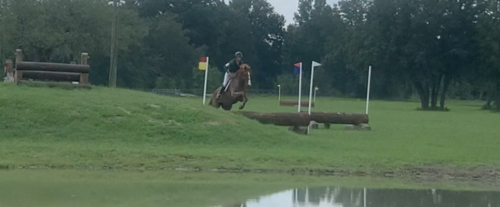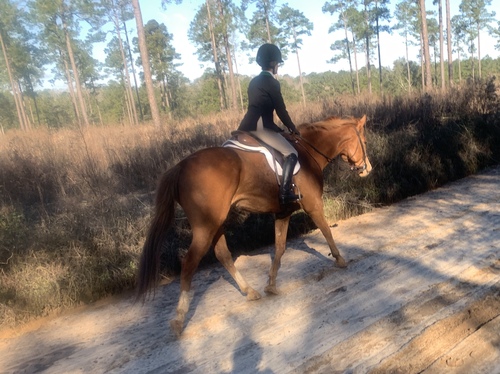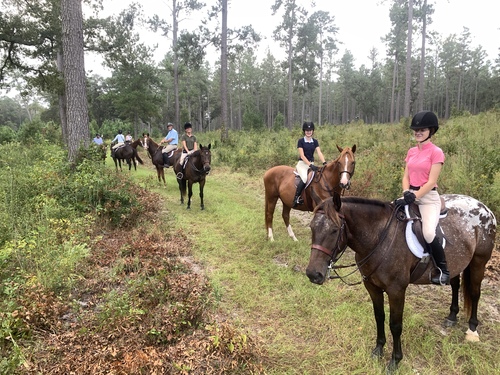 Hunting with Live Oak Hounds.
Give us a call or text at 229-403-4554 for more information.