For Sale: Dollar
Fox Hunter. Quarter Horse cross gelding. Foaled 2008. 16-1 hands.
Dollar is an excellent fox hunter who hunts with the Live Oak Hounds and has also hunted with Midland, Iroquois and Bear Creek hounds. Dollar follows nicely in the field and has also led second flight. He has a nice jump and is an all around nice fox hunter. References are available from Live Oak and other hunts.
Video: https://youtu.be/wwFhwc8gf_M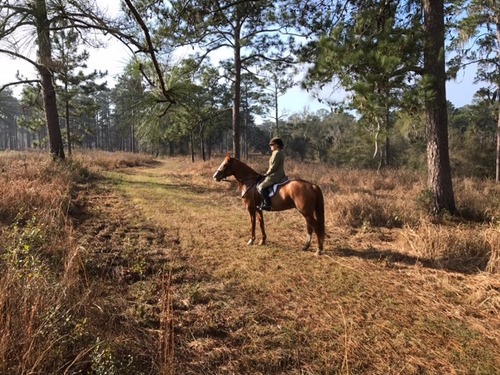 Hunting with Live Oak Hounds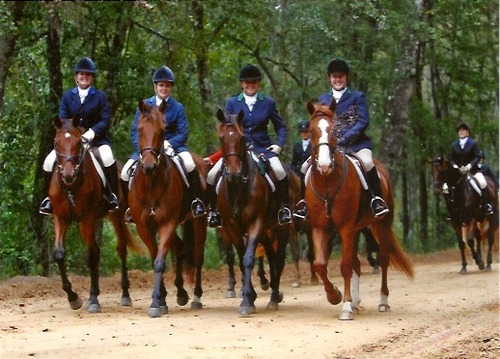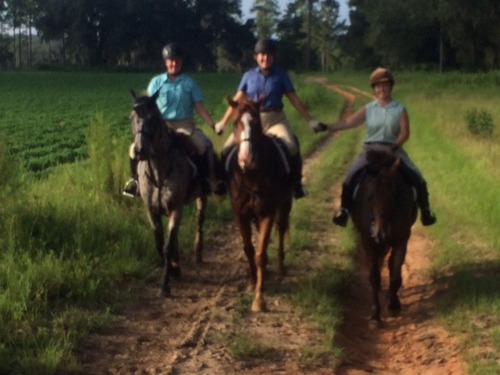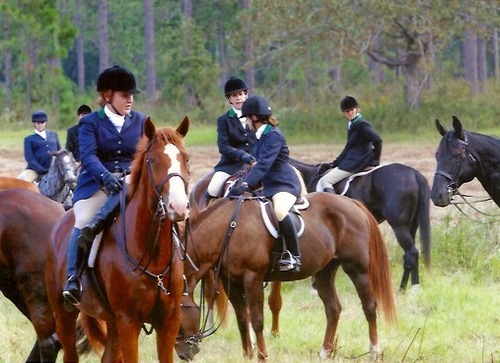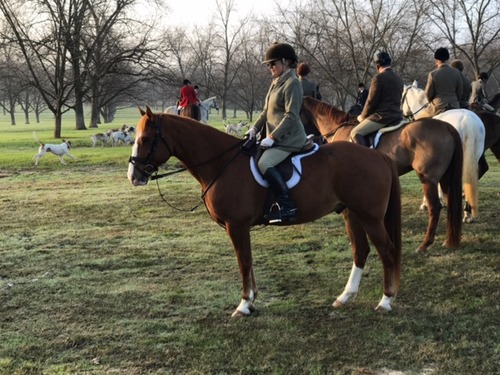 Lots of hunting experience.